The production company headed by Mariza Leão and de Tiago Rezende, Morena Filmes, came to Paris to shoot some scenes of its latest feature De Pernas Pro Ar 3, from May 28th to June 2nd 2018, and intense and magical week.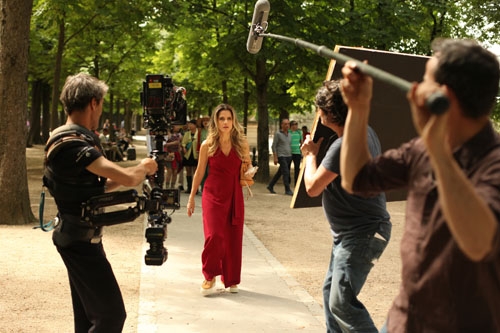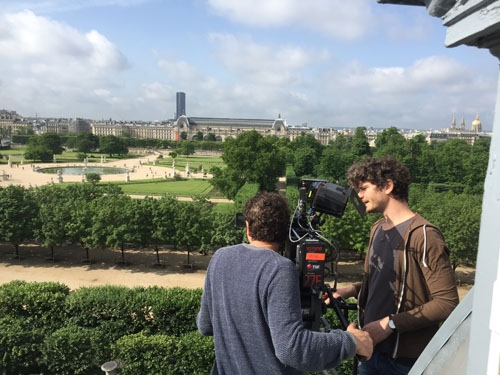 In this new comedy, following Head over heels 2, Alice (played by Ingrid Guimarães) and her entire family (João - Bruno Garcia, Marion - Denise Weinberg, Clarinha - Maria Eduarda Batista, Paulinho - Eduardo Melo and his girlfriend Leona - Samya Pascotto) travel to Paris twice.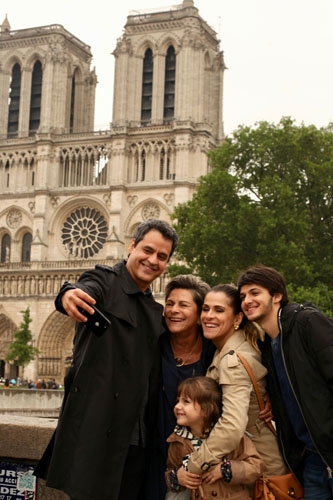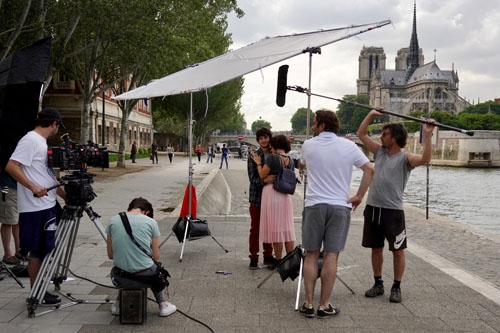 They speak about our shooting in Paris in O GLOBO.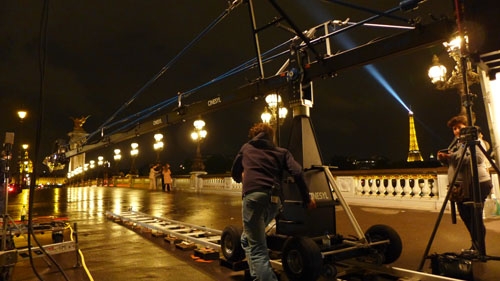 The film took us to the main tourist attraction in the city as the character combine professional assignments and family life, as much as they manage. So we could not miss the Eiffel Tower, the Alexandre III Bridge, the Champs-Elysées with his Arc de Triomphe, the Sacred-Heart, Notre-Dame, Saint-Michel's fountaine, the Luxembourg garden,... and a boat of the Vedettes de Paris for a scene on the Seine.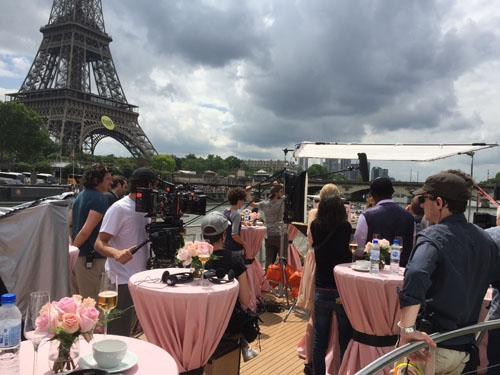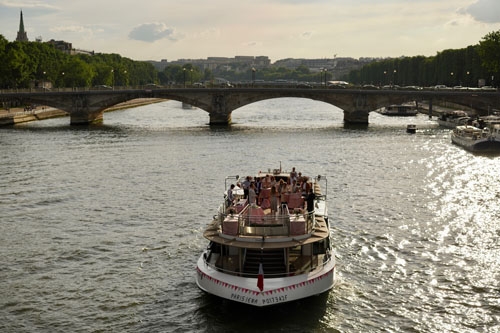 Stills by Emmanuelle Jacobson-Roques