For the third time, bresilian channel TV Globo reiterated his trust in Swan France to ensure line production of Imperio, 21h soap opera broadcasted in Brazil since 21st of July.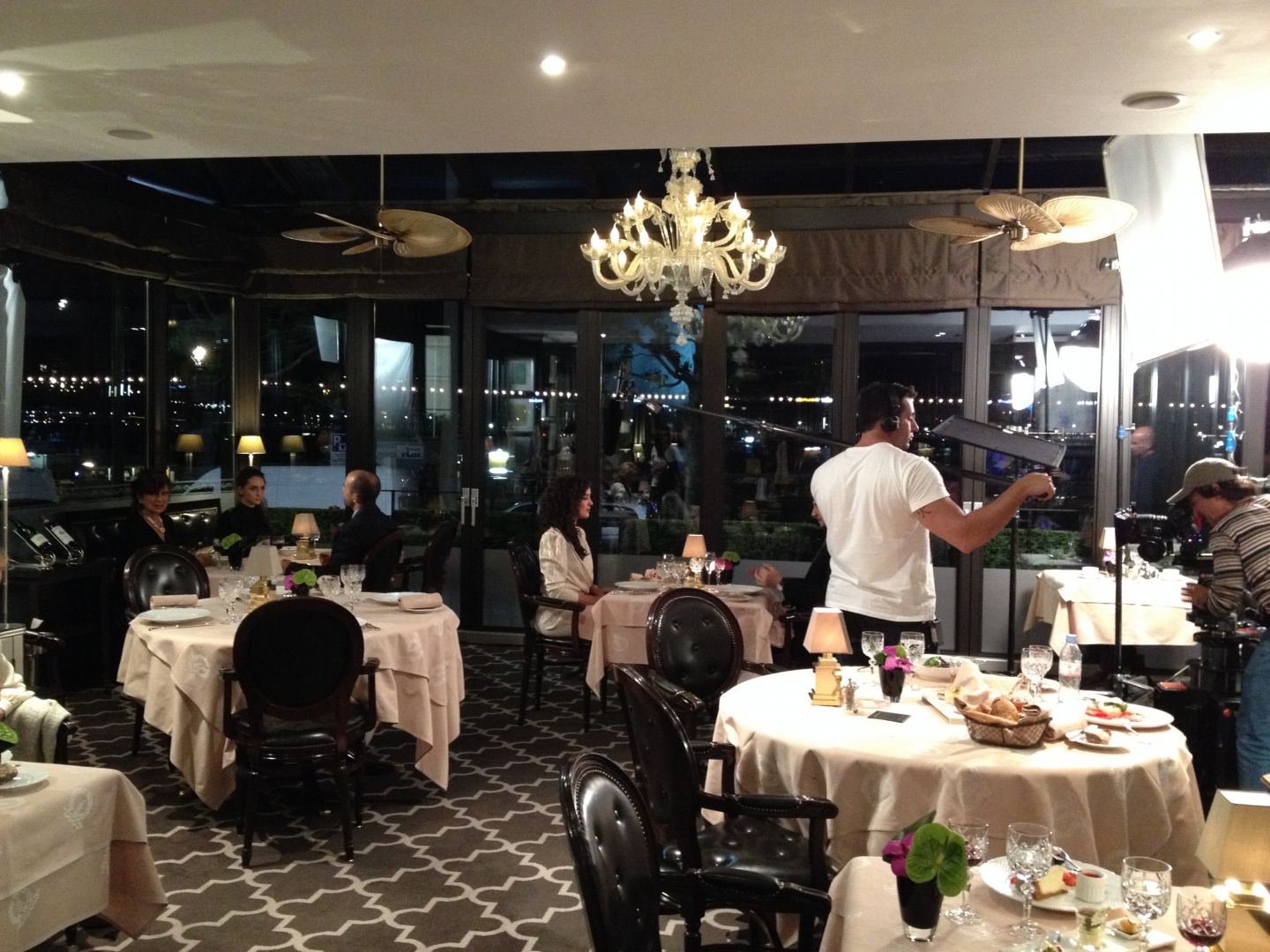 The shooting, that lasted 9 days, happened mostly in Geneva, Switzerland but also in prestigious and diverse places such as Hôtel d'Angleterre, the airport, the old town and indoors. (hairdresser and men clothes shop) There were also two days of shooting in France, more precisely in Palais Lumières of Evian and in the Palace of Menthon Saint Bernard, next to the Annecy lake.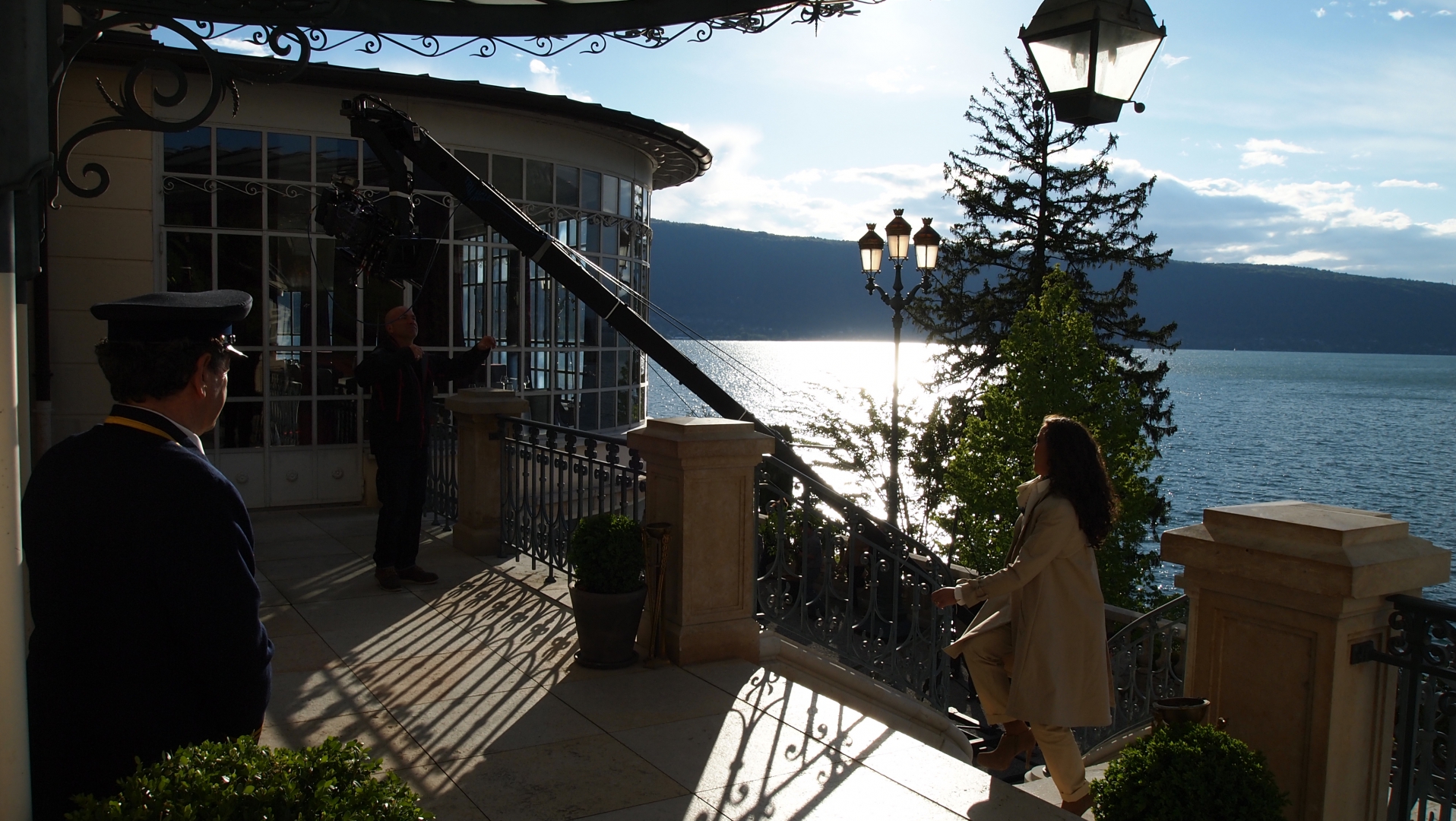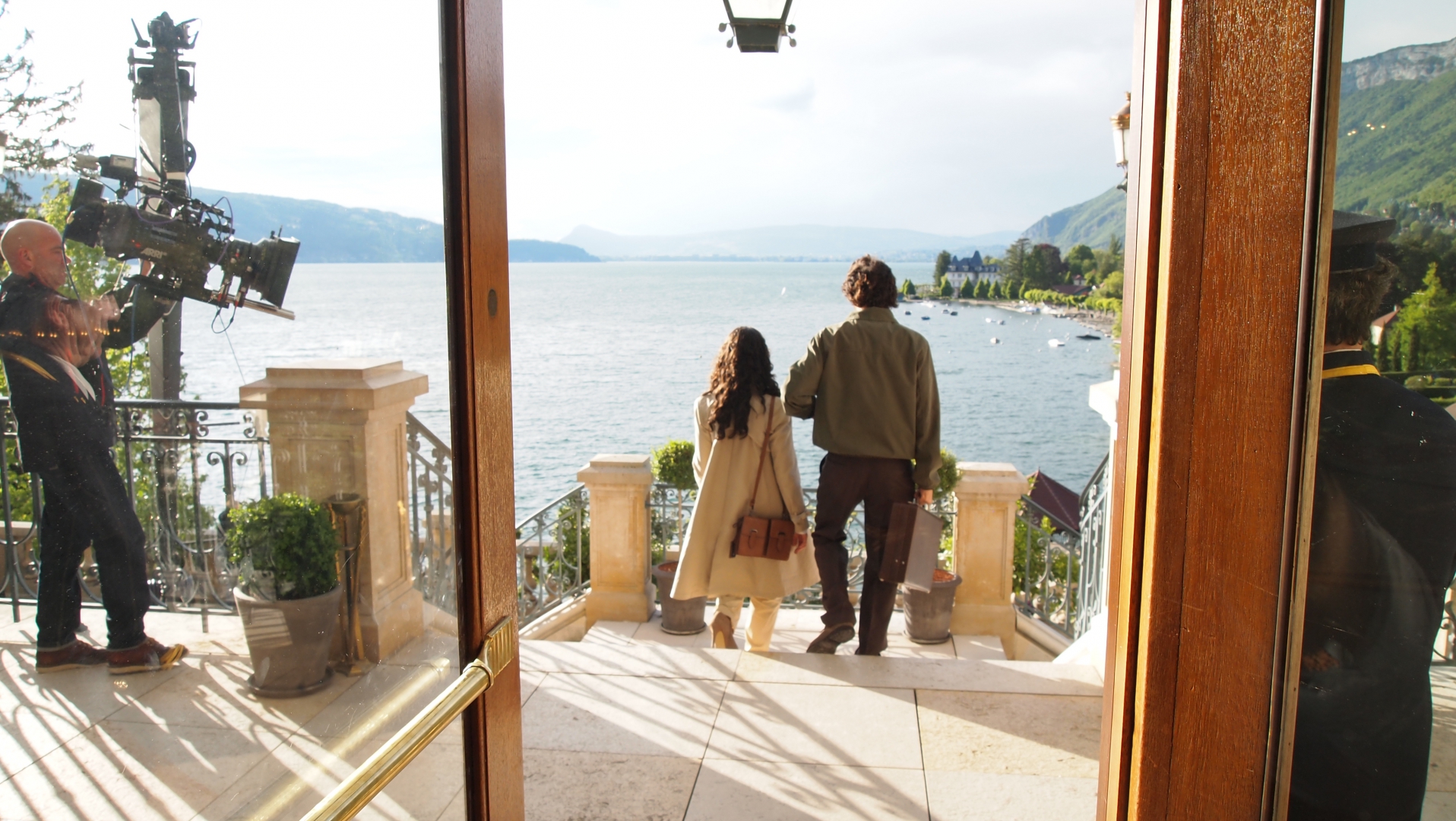 Imperio tells the story of "Comendador" José Alfreido de Medeiros, (Alexandre Nero) a humble and mysterious man, that leaves his wife and his three children to go into the jungle. 25 years later, he comes back as a powerful millionnaire thanks to gemstones extraction. The shooting in Switzerland & France will tell the youth of young José in the 80's - introducing talented Chay Suede- as well as his meeting with Maria Marta. (Adriana Birolli)
Here is the the link towards TV Globo website dedicated to Imperio.