Swan France was in Switzerland, between Montreux and Zermatt, to filming an special episode of the series Caras de Pau for TV Globo Brazil.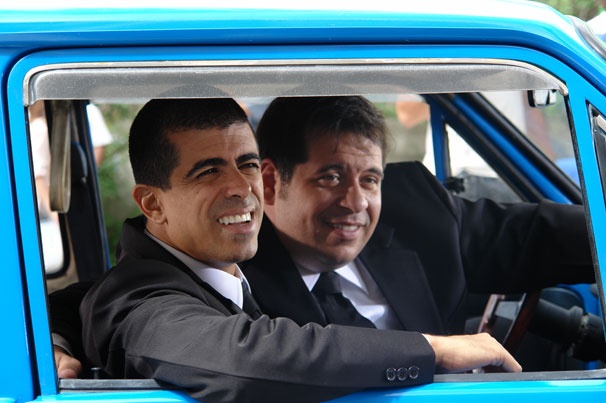 Awarded with a special mention at the Montreux Comedy Festival, TV Globo wanted to take this opportunity to shoot a full episode in Switzerland, between Montreux and its castle in the Léman, and in the Zermatt station. Between lakes and mountains, with the services of Swan France.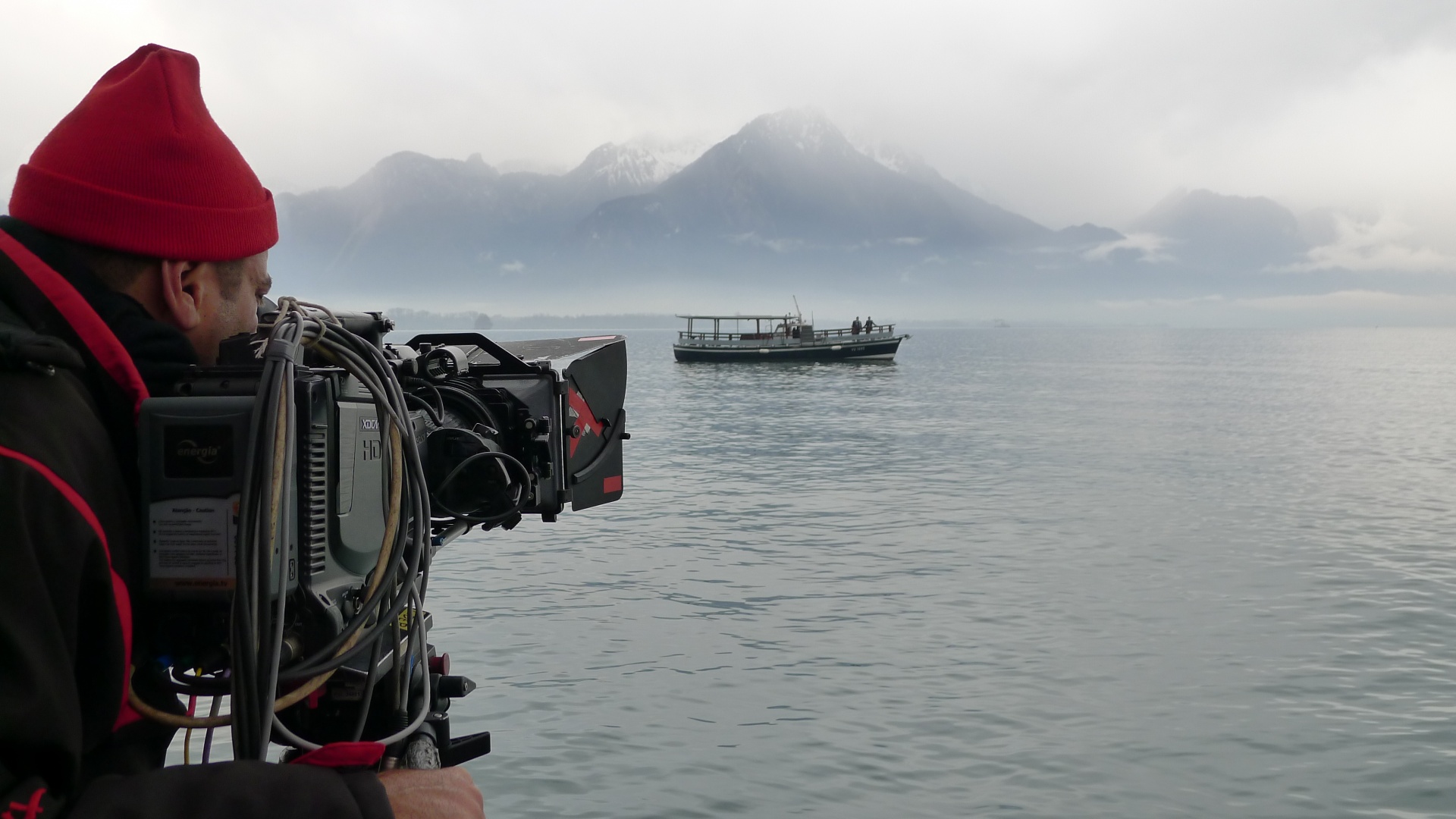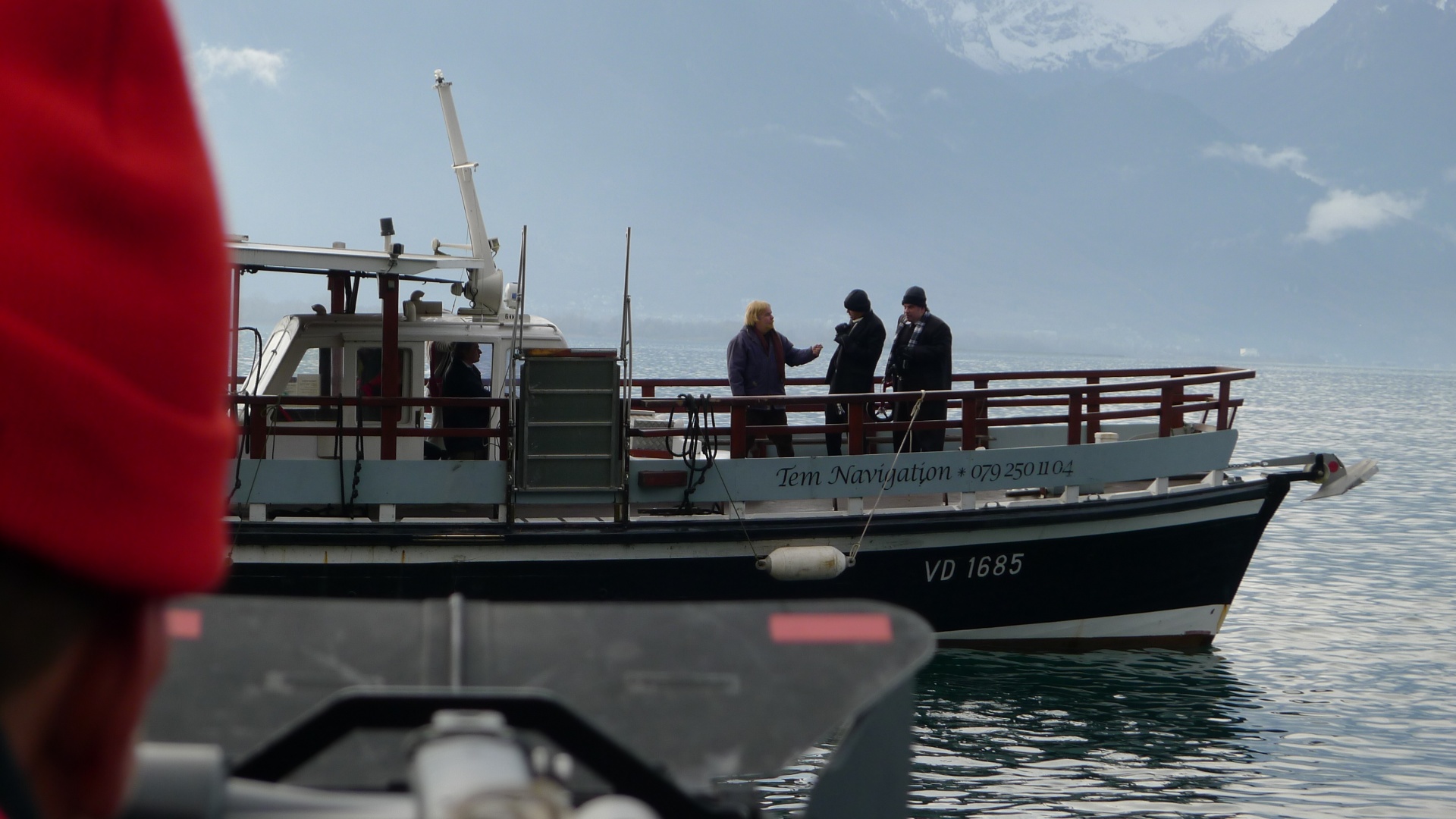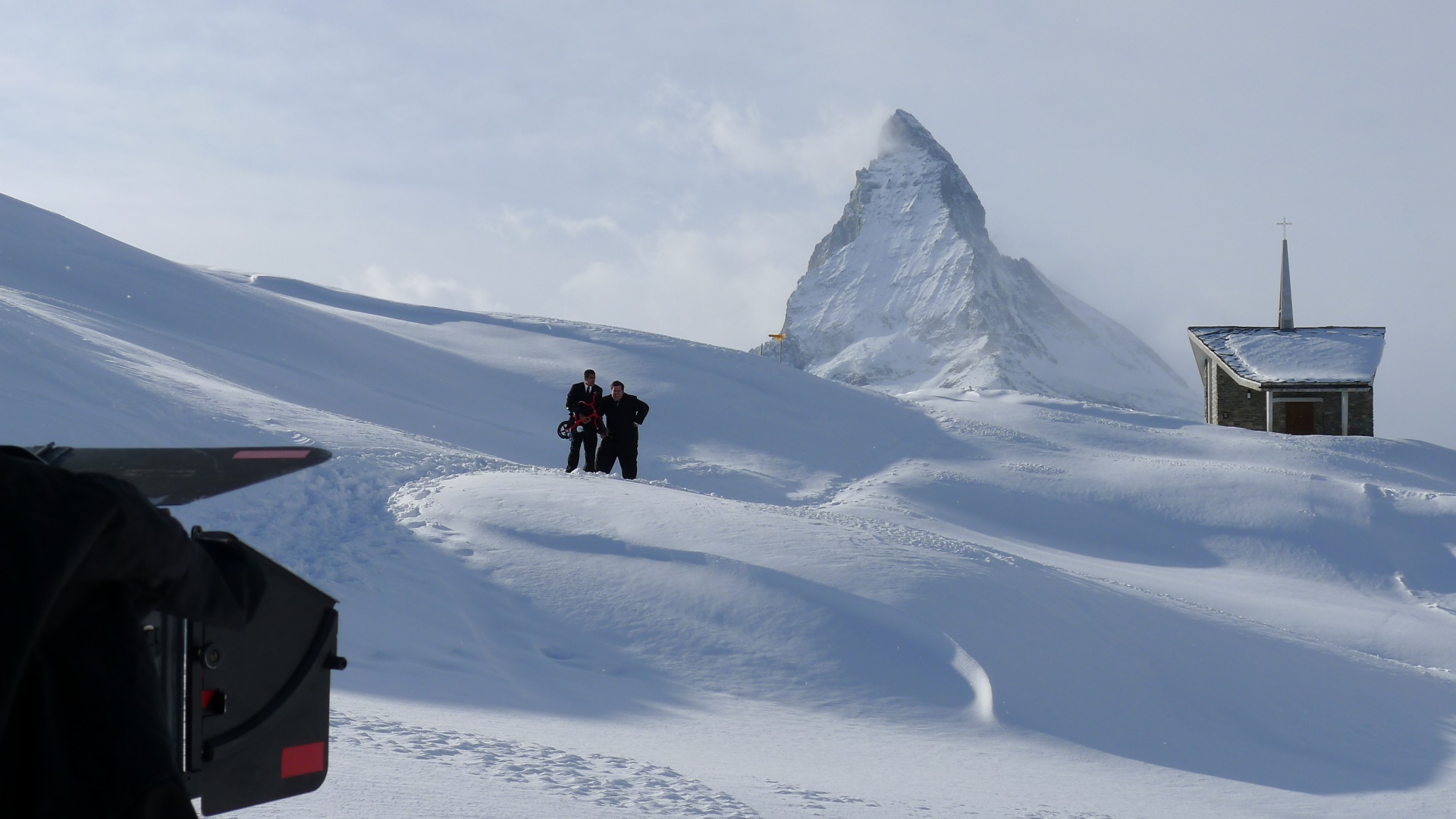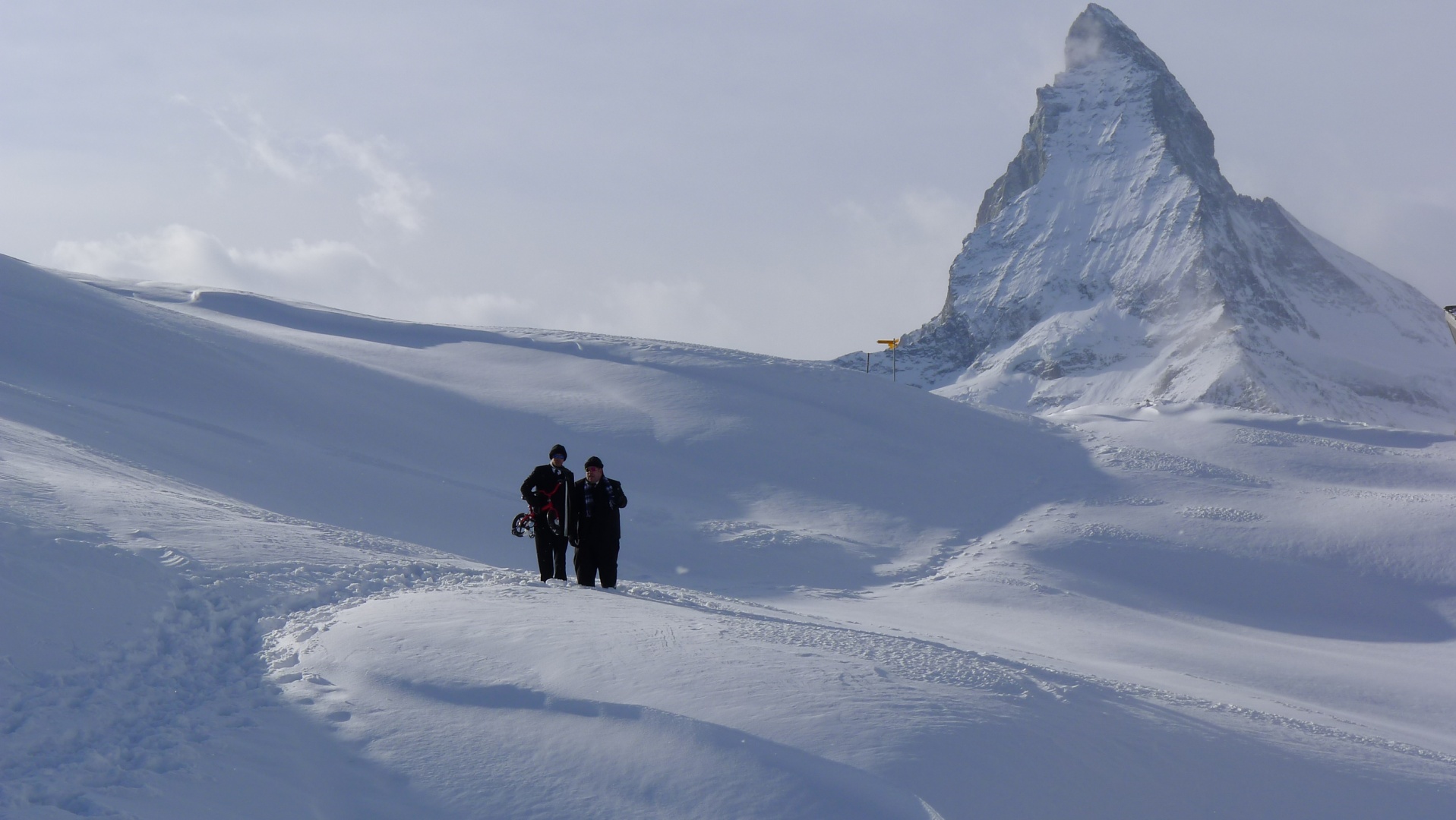 A great adventure between Lake and mountains, including the entire Brazilian team which, for the most part, discovered for the first time the snow.