From 26th of August to 1st of September 2014, Swan France welcomed the shooting of CMW Project, a documentary about family produced by american company Ecce Films.
This six episodes documentary series was broadcasted during historical gathering of religious dignitaries in Vatican organised in November 2014 by several religious congregations, with the support of Pope Francis.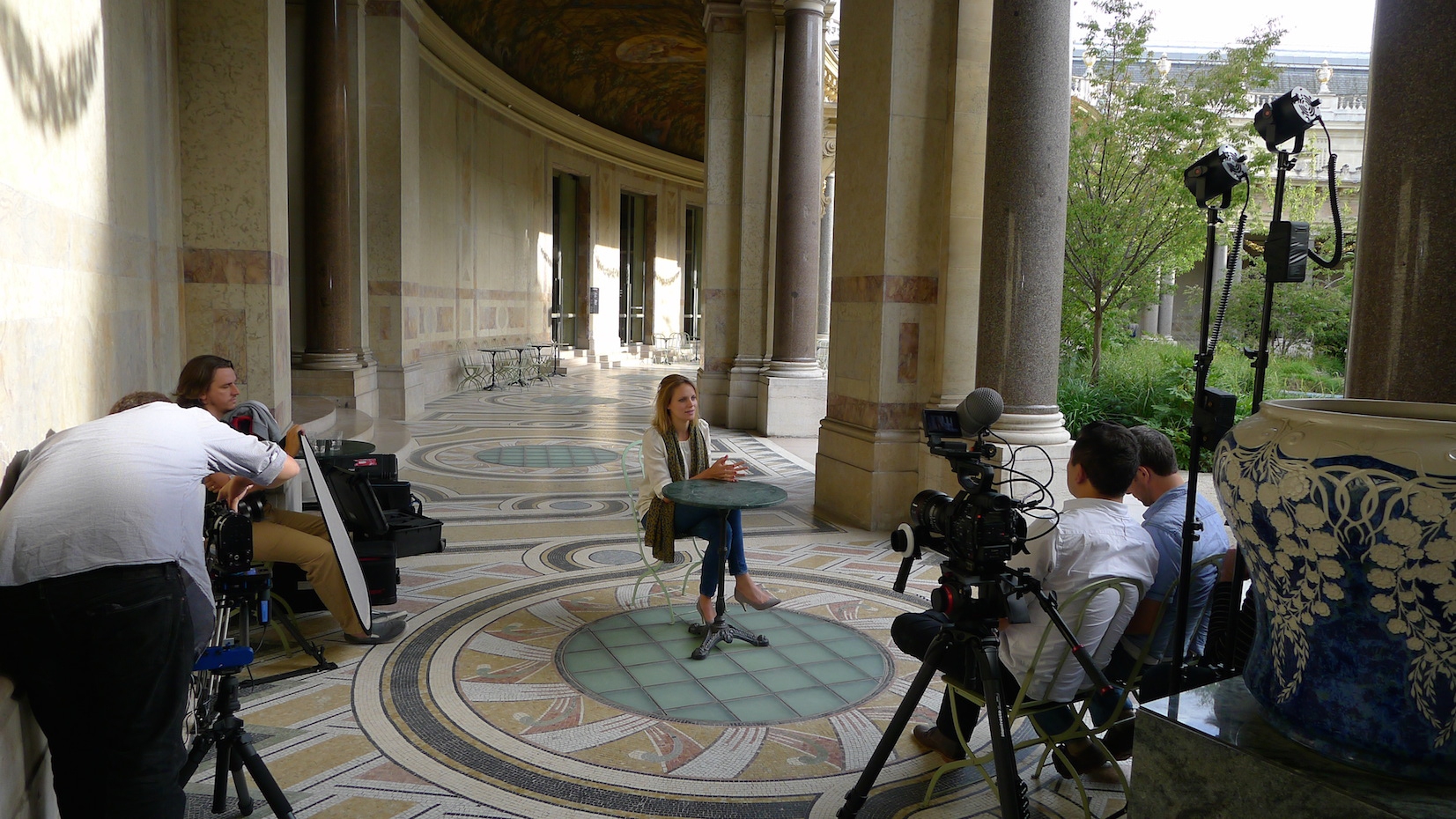 This colloquium focuses on speech and exchange about the place of family in our current society, all based on international and inter-religious perspectives. This documentary will supplement this event, by exploring the family topic trough testimonies of men lives, women and children from all over the world.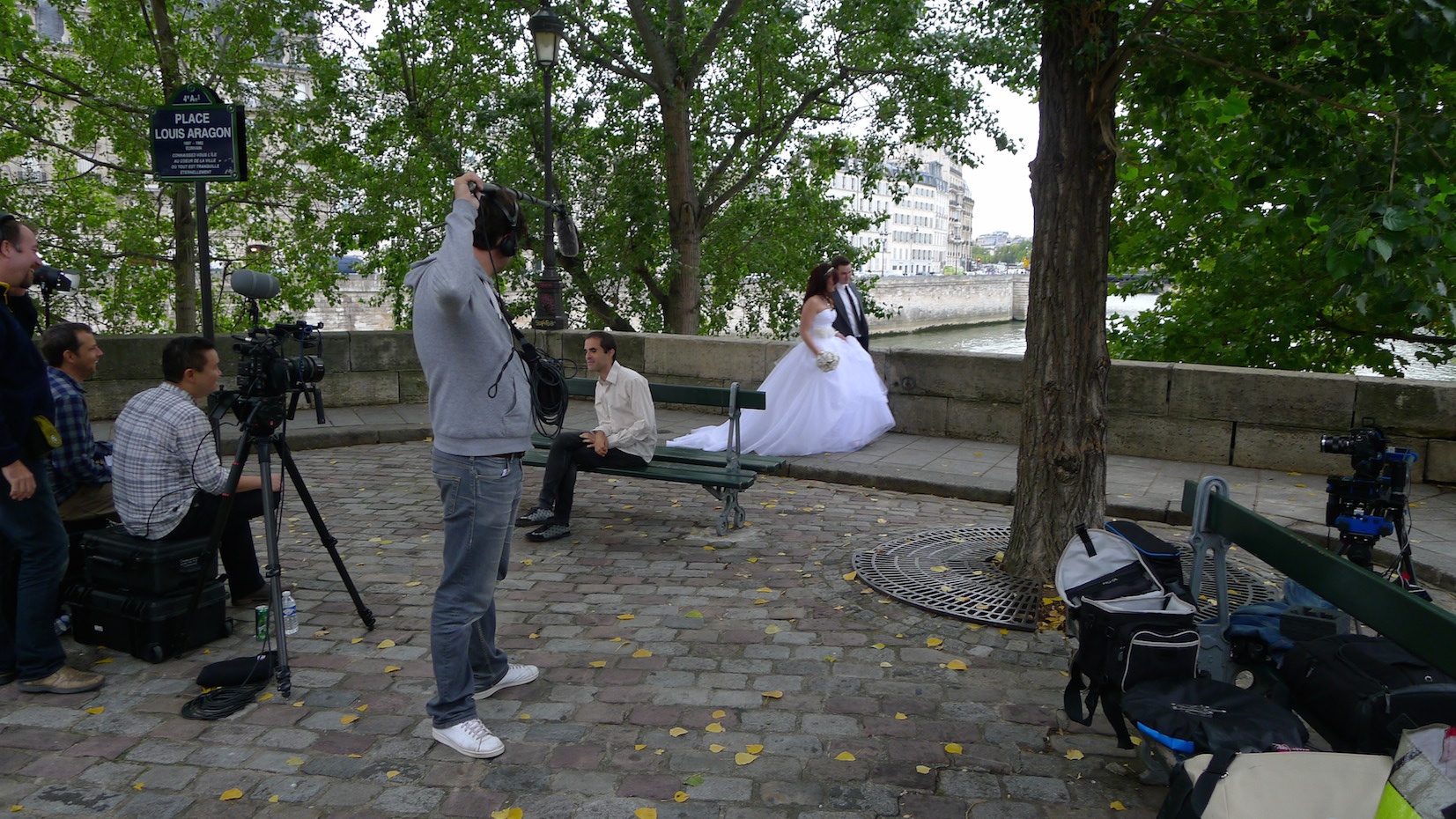 The shooting was actually several interviews of important persons in Paris, next to Place Denfert-Rochereau, to talk about the anti-gay marriage demonstrations in France, but also in Rodin Museum to enlight the religious works of the sculptor, in Jardin du Luxembourg, Jardin d'Acclimatation and on Saint Louis Island. Stock shots had been taken next to the Sacré Coeur, the Eiffel Tower but also in Normandy, specially in Lisieux and in the American Cemetary of Colleville-sur-Mer.