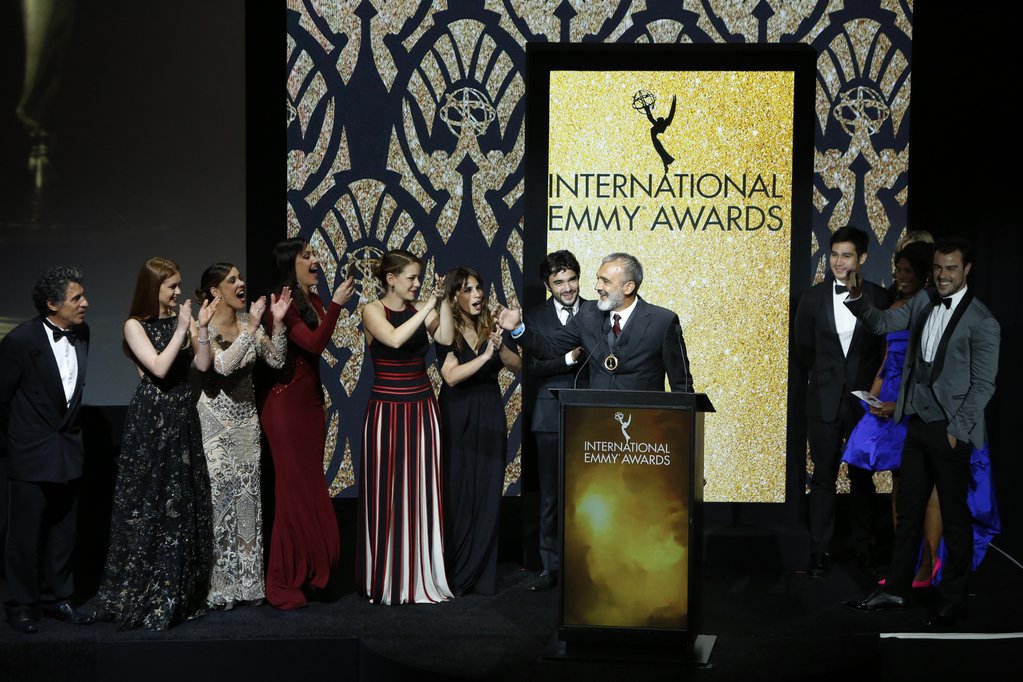 "'Império' foi uma novela abençoada, em que tudo funcionou. Divido este prêmio com meu parceiro, o diretor Rogério Gomes, e também com todos os que, de uma forma ou de outra, participaram da novela e deram a ela tudo de si. 'Império' provou que uma novela sempre funciona quando é feita com espírito de equipe", afirmou o dramaturgo.
Imperio was a blessed novela where everything just worked. I share this prize with my partner, director Rogerio Gomes, and also with all those who in any way took part in it and gave their best. Imperio just proves that a novela always works out best when made with a team spirit - Aguinaldo Silva, writer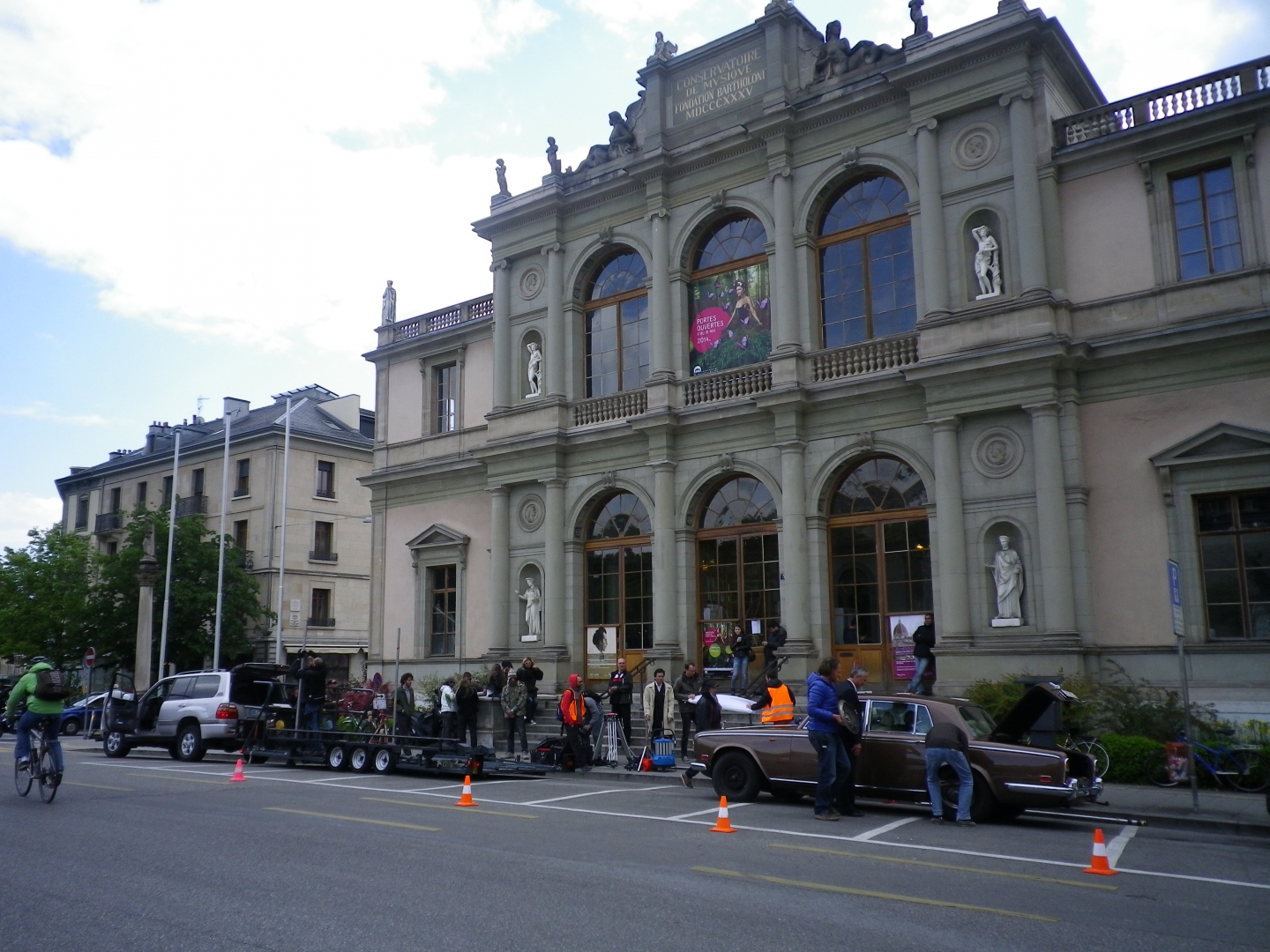 SWAN is overwhelmed with the news and proud to have been part of this project.
We too wish to congratulate all the team who turned this adventure into pure success !